Sonja Stoskopf is an accomplished Kansas City real estate agent who brings a strategic yet personable approach to the home buying and selling process. Sonja has built a reputation for her well-known friendly customer care and successful negotiation skills to obtain the best value for their dream home and to assist sellers to a smooth, stress-free sale of their home. One of Sonja's strongest skills is the art of negotiating property as she is tough yet fare. Sonja is licensed in both Kansas and Missouri and specializes in the South Johnson County area as she has lived in the area for over 18 years and knows the different cities and neighborhoods across the area.
As an experienced agent, Sonja understands that buying and selling is one of the biggest decisions in a client's life and views representation and guidance of her clients through this process as a true privilege. From "Start to Close" Sonja guides her clients through the process of Buying and Selling property. Sonja has received numerous awards over the years for being a top agent which is giving to those who exemplify success, skills, creativity, and leadership in the real estate industry.
Awards & Recognition
Welcome Home
Resources for you
ReeceNichols Mobile
Whether at home or on the go, my website gives you access to the complete listing inventory with the touch of a button.
Go Mobile
MyNeighborhood Report
Learn what the houses are going for in your neighborhood. Sign up now for your report.
Get Your Report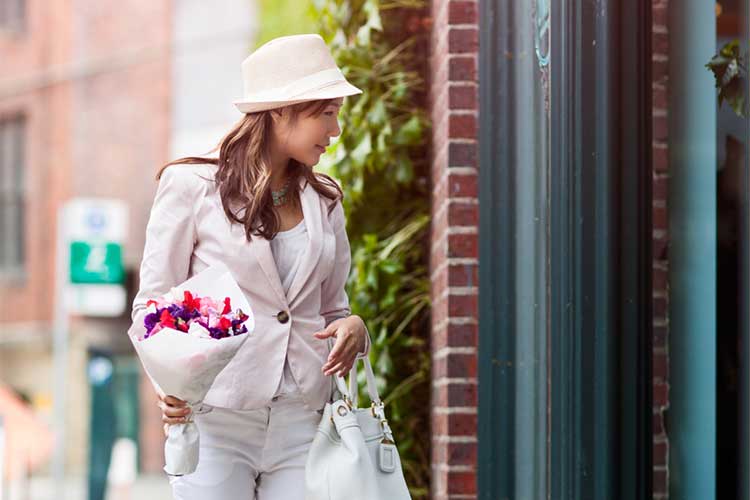 Explore Communities
No matter where in the area you are looking, I can help. Get started with your home search now.